Introduction to Resin Art - Part 2
My First Piece

Step 1 - Measure Your Surface Area
Here we have a 12" x 12" piece of MDF. The MDF has been sanded with 220 grit sandpaper, and primed with Behr Premium Plus Ultra in XXXX. We will use 1ml of mixed epoxy resin per square inch, meaning we need 144ml or 5oz total. This may give you more epoxy than you need if only clear coating, but we plan to add color and it always helps to have a little extra than not enough!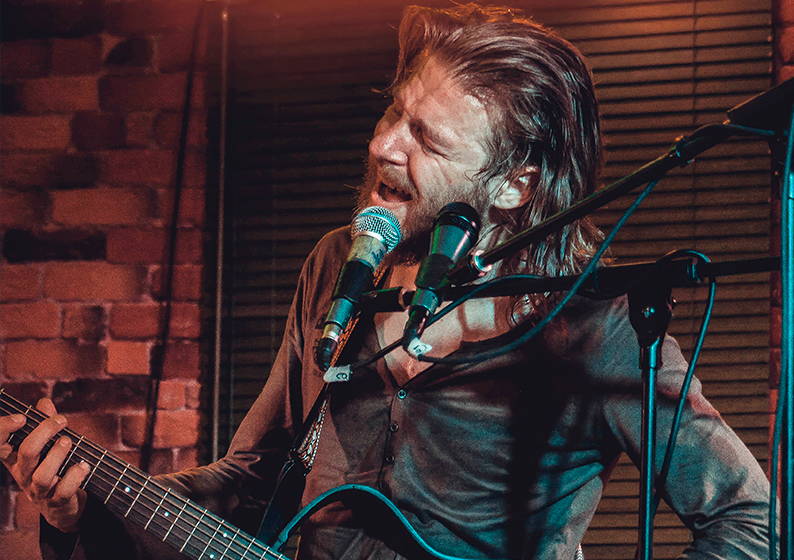 ---
Step 2 - Mixing Epoxy Resin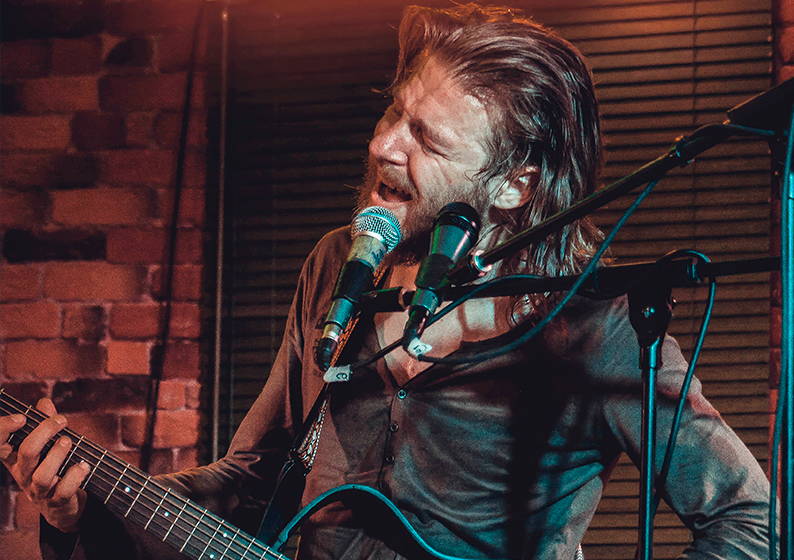 We know we need 144ml in total, so we will divide the number in half to figure out how much of Part A we need and how much of Part B. Go ahead and add in 72ml of Part A in to the cup as closely as you can for an accurate mixture. Continue by adding 72ml of Part B. Mix your art resin with a stick slowly for 3 minutes, being sure to scrape the sides and bottom of the cup leaving no resin unmixed.
---
Step 3 - Separate Epoxy & Add Mica Powder
Our epoxy resin is mixed to perfect, now we will separate it into clear mixing cups. The amount you pour into each cup is dependent on how much of a specific color you'd like. In this case, we will try and keep it fairly even. Once you have separated your mixed art resin, go ahead and add a teaspoon or so of mica powder then mix it in with a stick. Continue to add until desired color.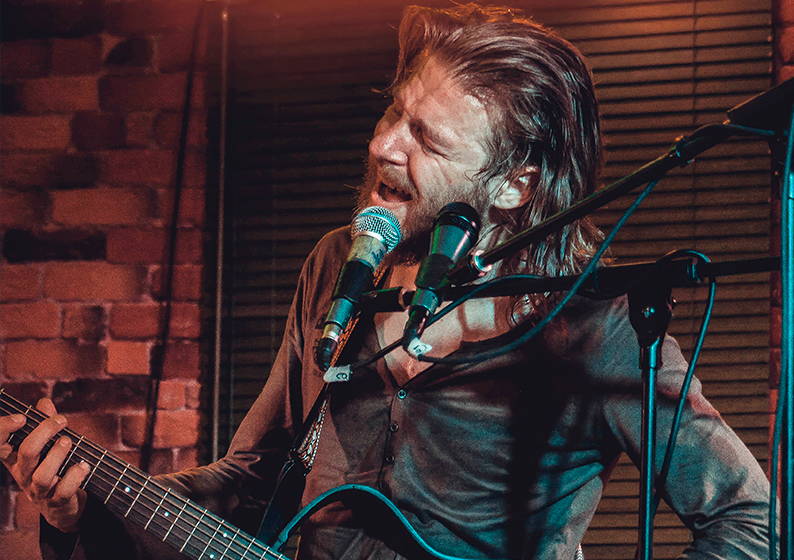 ---
Step 4 - Pour the Epoxy Resin onto the Substrate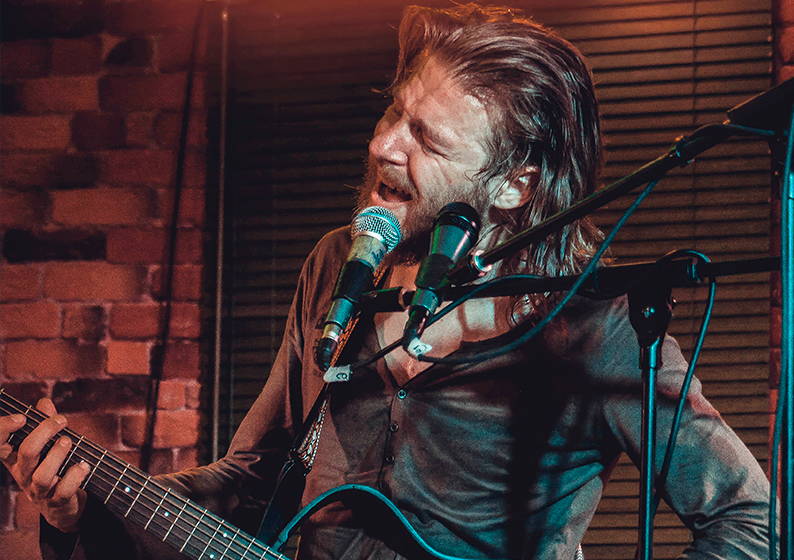 This is where the magic happens! There are many more advanced techniques and patterns that you will later learn about, but for now go ahead and randomly pour the colors on. After pouring, you can tilt the substrate to move the epoxy, or warm it up with a heat gun being careful not to burn it. Play around with it, move it with your hands, move it with a stick, have fun!
---
Step 5 - Torch the Bubbles!
Once you are finished playing with the art resin (is an artist ever really finished, or do they just move on?), go ahead and sweep the flame of your torch across the epoxy resin to pop the trapped air. Don't go too slow or over torch the epoxy, or you may burn it. You can do a fairly quick sweep, wait a few minutes, and torch again if necessary. Now it is time to cure. Let it sit for at least 10-12 hours.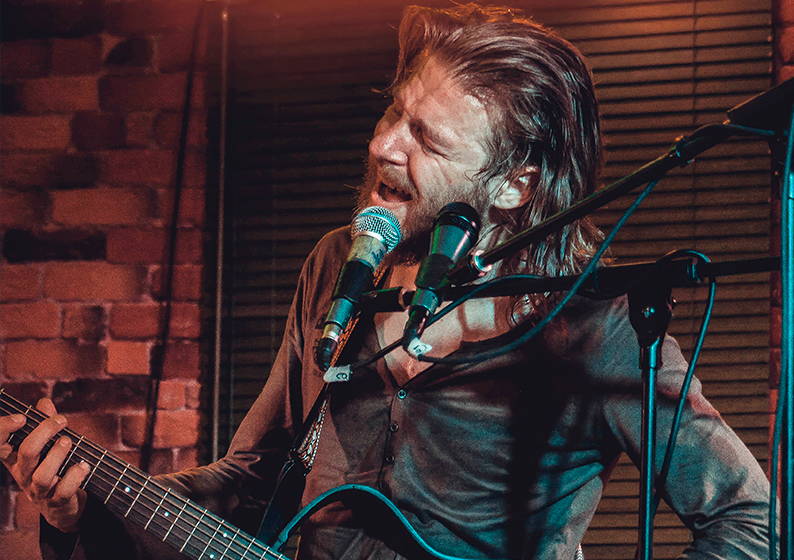 ---
---
---
Buy Liquid Art™ Epoxy Resin