Gallon Dispensing Pumps
CLEAN BEFORE USE. PLEASE READ THE DESCRIPTION BELOW.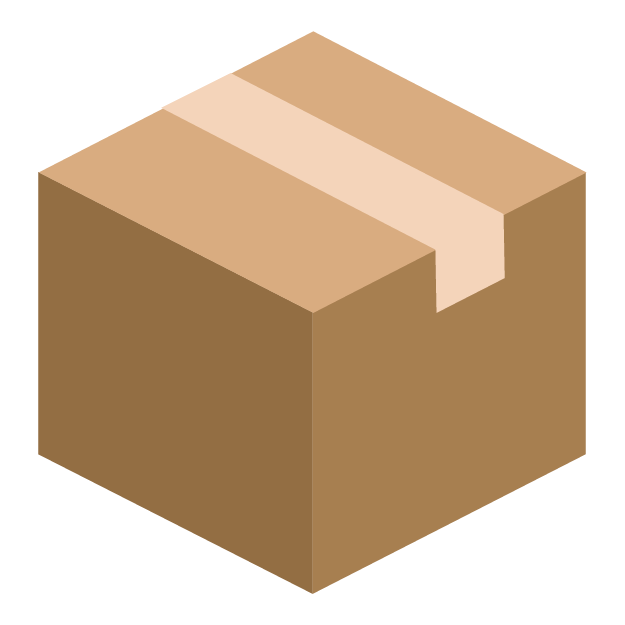 Fast and free shipping within the domestic United States. Orders placed before 12PM MST ship same day (M-F)

Best epoxy!!
I love this epoxy! I have tried a few others but I always come back to KSResin! Works in all weather and goes on great! The work time is great! And a little bit goes along way!
Gallon pumps
I read to clean the pump with alcohol prior to using which I did but I didn't see the trimming part.. I had a huge mess. Overall it's a good product user error.
Pumps
Primera vez utilizándolos y me encantaron.
Love them
I love them and the design is great
pumps
1st time using these pumps and we're not disappointed. very well put together
works great!!
game changer! mess free perfect 30ml pour!!
Mess Saver!!
I absolutely LOVE these pumps!! No leaks, ZERO mess anymore!! Highly recommend them!! You have to cut them to fit though depending on what size bottles you buy.
Game-changer
I've needed all the help I can get and KS never disappoints. These easy-to-use pumps fit easily into the container and within seconds are pumping out pre-measured amounts. No leaks, no mess, no fuss!
Absolutely cannot live without these!
Best so far
Love this product. Drys super fast coats well!!
Gallon Dispensing Pumps
These are great I had a problem with one of them and I let KS Resin know and they sent me out a new one right away. Great product and great service. Thank you
---
CLEAN BEFORE USE. PLEASE READ ALL INFORMATION BELOW BEFORE PURCHASE.
Gallon Dispensing Pumps fit the following kits:
- 1 Gallon Kit (64oz Bottles, trim to fit)
- 2 Gallon Kit (64oz Bottles, trim to fit)
- 4 Gallon Kit (128oz Bottles)
Gallon Dispensing Pumps will NOT fit:
- 8 Ounce Kits
- 16 Ounce Kits
- 32 Ounce Kits
- 64 Ounce Kits
Dispensing Pumps are sold in pairs (one for Resin and one for Hardener).
Pumps output 30ml per stroke.
Dispensing Pumps Dip Tube need to be trimmed to fit as they are made for multiple bottle sizes. This will not effect the amount of product dispensed per stroke.
Before use we recommend cleaning the pump with isopropyl alcohol. You can do this by pumping isopropyl alcohol through the pump. Dispensing pumps are manufactured with oil on the metal spring to prevent them from rusting, this oil can cause fish eyes and cloudiness if it is not cleaned out of the dispensing pumps. If you find the pumps are pumping cloudy after thoroughly cleaning them, we recommend warming up the epoxy resin in the container to help lower the viscosity.
Questions about ordering? Email support@ksresin.com and we will happily help you find what you need.
Dispensing pumps are an excellent way of measuring your epoxy resin. All pumps come in pairs, one for Resin and one for Hardener.
These dispensing pumps are manufactured with oil on the springs to prevent rusting while stored in the warehouse. We recommend cleaning dispensing pumps prior to use. Pump a few ounces of isopropyl alcohol through the pump to clean the oil off of the spring. This will help prevent cloudiness as well as fish eyes.
It is important to mark each pump if you plan to reuse them, this will ensure that you do not mix up resin and hardener.
Pumps may need to be trimmed to fit the bottles. Why? Our dispensing pumps are manufactured for multiple bottle sizes, simply trimming the dip tube with scissors will allow the pump to sit properly in your bottle size.
We recommend pumping out all liquid after use, or placing a cup underneath the spout of the dispensing pump for any drips. You can also turn the tip of the dispensing pump to face up which will prevent liquid from leaking.
If you are experiencing cloudiness or micro-bubbles you need to warm up your resin and hardener before use. This can easily be done in a hot water bath for 10-15 minutes, be sure that the lids are tightly sealed. You can also use a space heater, but be sure to not overheat the product.
Do not force the pump up, allow it to pull the epoxy resin up itself with the spring.
Questions? Contact us at ​support@ksresin.com