Ivory Pigment Paste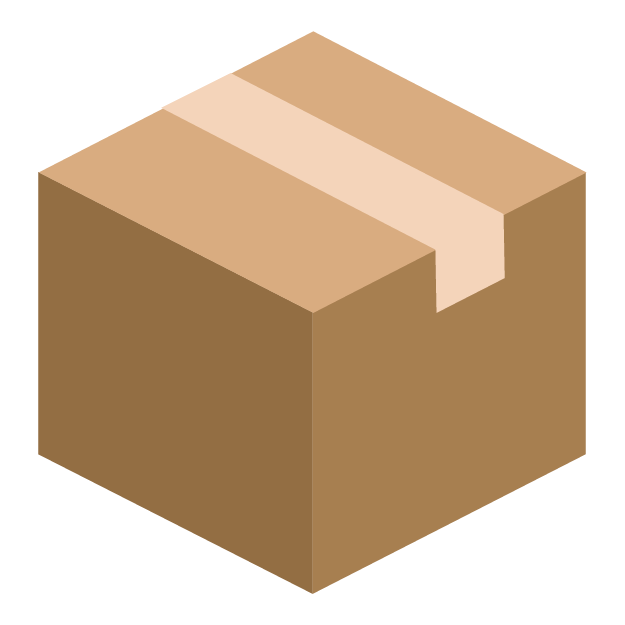 Fast and free shipping within the domestic United States. Orders placed before 12PM MST ship same day (M-F)

Ivory
Super easy and looks really good on all different colors
Ivory
Used to make a milky way tumbler! Love it
When you want a bit of sparkle
This pigment paste is great if you want to add bit in you final epoxy layer for a bit of shimmer to your finished project or as a mix in to epoxy in place of mica powder. Gives a gorgeous sparkle!
Ivory Pigment Paste
I Love this Ivory pigment paste! The color is gorgeous. Stir it up good each time you use it
Ivory paste
Beautiful paste loved all your paste.
Love the color
Love the color but it came over
Very thick and it seems like a paste almost not like the black... although i did order it when it was in the high 90s so that could have played a part in it too...but i mix and make it work and i love it on my milky way cups
Not real sure how to use it
---
Add some of our Ivory Epoxy Pigment Paste to your mixed epoxy resin to create a unique silver metallic color.
Each jar contains 1.5 ounces of highly concentrated Epoxy Pigment Paste.
Pigment Pastes are used as a colorant additive for your epoxy resin mixture. You can use a popsicle stick, plastic spoon, or alternative tool to dip into the pigment paste and then mix into the epoxy resin. A little goes a long way, so be sure not to add too much. Start small, and continue to add until you are satisfied with your overall color.

Pigment Pastes do not contain a catalyst and must only be used with both epoxy resin and hardener to cure properly.