Pirates Blood Pigment Paste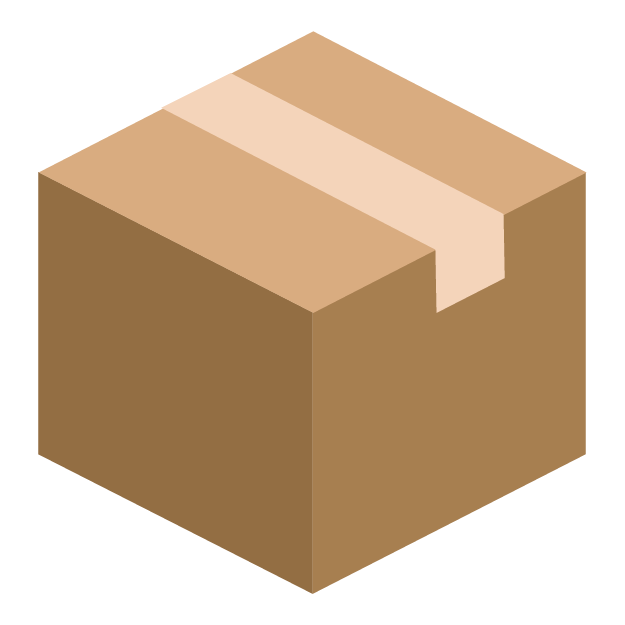 Fast and free shipping within the domestic United States. Orders placed before 12PM MST ship same day (M-F)

love this!!
It is beautiful! used for Christmas and Valentines. easy to use !
Visuals
I wish you would provide visuals as to how your pigments looks. The names are inviting bit what makes it any different than regular black pigments?
Awesome Pigment
This is the best pigments I have found. A little goes a long way! I needed a jet black cup that would shine. I found that I had this and tried it. Wow! What a color! My client is so pleased and plans in buying more cups for his business. Just a little in the epoxy and it does the rest! 😀
Pirates Blood
Beautiful paste! Don't need to use much. It will last for awhile!
Very black
My first black resin paste, but it seems great. A little bit goes a long way!
A little goes a long way!
Very rich bold color! Love the pigment pastes!
Nice coloring
Very nice black color and a little goes a long way.
Perfect Metallic Black
I love the pastes in general, but Pirates Blood is my go to for anything I need that need black pigment.
Pigment Paste
I really wish some of this stuff came with instructions. I really don't recall ordering it & I have no idea how or why it is to be used... it is very boldly pigmented, and it is a paste— that's about all I know to say about it.
---
Pirates Blood Pigment Paste
Add some of our Pirates Blood Epoxy Pigment Paste to your mixed epoxy resin to create a unique black metallic color.
Each jar contains 1.5 ounces of highly concentrated Epoxy Pigment Paste.
Pigment Pastes are used as a colorant additive for your epoxy resin mixture. You can use a popsicle stick, plastic spoon, or alternative tool to dip into the pigment paste and then mix into the epoxy resin. A little goes a long way, so be sure not to add too much. Start small, and continue to add until you are satisfied with your overall color.

Pigment Pastes do not contain a catalyst and must only be used with both epoxy resin and hardener to cure properly.