Bubblegum Pigment Paste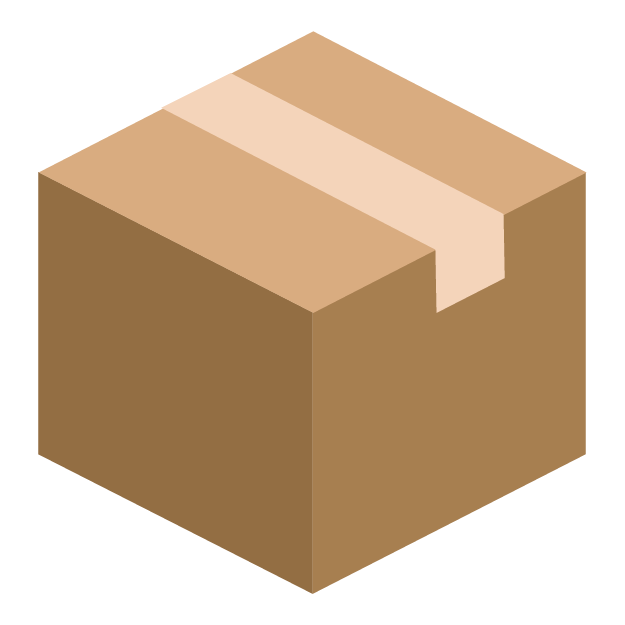 Fast and free shipping within the domestic United States. Orders placed before 12PM MST ship same day (M-F)

I've used this resin before and live it
Disappointed
I never received my 2nd part resin with this item so I haven actually tried it still waiting on other jug of resin it's been A month now
Loved this Resin
I found it easy to use and the finish is like glass. ♥️
Pigment paste
This is such a fun color and it mixes so easy. I put a small amount in my epoxy and turned the cup as I was adding to give an absolute beautiful effect.
Bubblegum pigment
I love all KSResin's pigments! The only think I'd say about the bubblegum is it's not as a bright of a pink as it looks, it cures a little darker than the color in the jar.
---
Add some of our Bubblegum Epoxy Pigment Paste to your mixed epoxy resin to create a unique pink metallic color.
Each jar contains 1.5 ounces of highly concentrated Epoxy Pigment Paste.
Pigment Pastes are used as a colorant additive for your epoxy resin mixture. You can use a popsicle stick, plastic spoon, or alternative tool to dip into the pigment paste and then mix into the epoxy resin. A little goes a long way, so be sure not to add too much. Start small, and continue to add until you are satisfied with your overall color.

Pigment Pastes do not contain a catalyst and must only be used with both epoxy resin and hardener to cure properly.