Dragon Scale Pigment Paste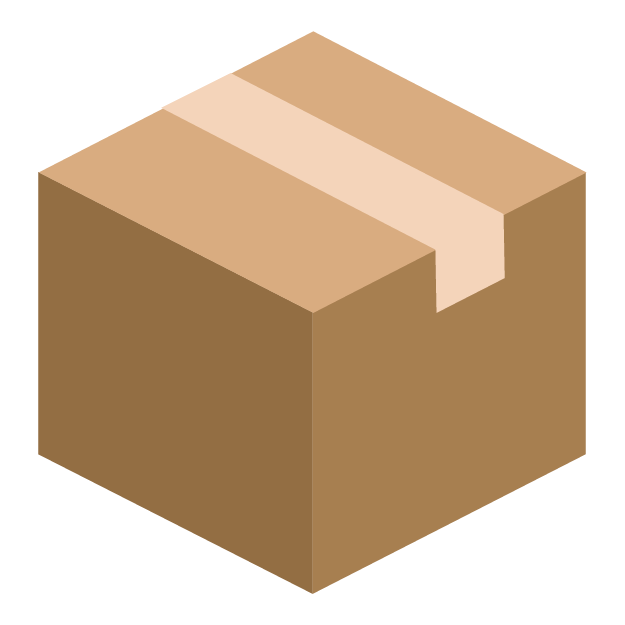 Fast and free shipping within the domestic United States. Orders placed before 12PM MST ship same day (M-F)

Works perfectly
First time using paste. The results are fantastic!
Deep rich colour
Smooth blend , amazing vivid deep colour , my fav so far
Dragon scale pigment
I love how rich the color is it blends well into the resin easy to work with.
Dragon Scale Pigment
Love working with this pigment. It's very vibrant and easy to work with.
Dragon Scale Pigment Paste
Absolutely Spectacular Color & Mixes Well In KSRESIN. I Highly Recommend & Please Support Our Local Businesses.
Love it!
Used this color for keychain molds and it came out so beautiful.
Great Color
All this pigments are terrific and bright...A+++++
Dragon Scale Pigment Paste
Resin pigment paste
Gorgeous colors. I have not had an opportunity to use this product as of now.
---
Dragon Scale Pigment Paste
Add some of our Dragon Scale Epoxy Pigment Paste to your mixed epoxy resin to create a unique turquoise metallic color.
Each jar contains 1.5 ounces of highly concentrated Epoxy Pigment Paste.
Pigment Pastes are used as a colorant additive for your epoxy resin mixture. You can use a popsicle stick, plastic spoon, or alternative tool to dip into the pigment paste and then mix into the epoxy resin. A little goes a long way, so be sure not to add too much. Start small, and continue to add until you are satisfied with your overall color.

Pigment Pastes do not contain a catalyst and must only be used with both epoxy resin and hardener to cure properly.