Eldorado Pigment Paste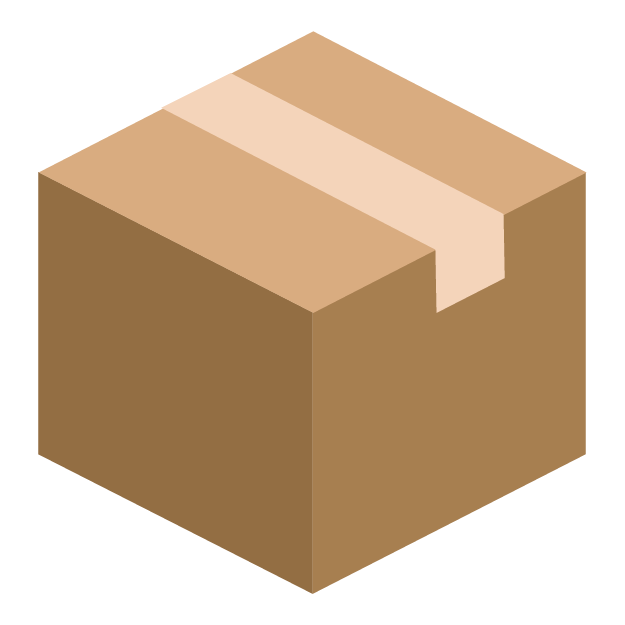 Fast and free shipping within the domestic United States. Orders placed before 12PM MST ship same day (M-F)

Works like a charm!
I'll definitely be back for more
Eldorado love
This was my first time using pigment paste and I am simply memorized by this color. Eldorado has this beautiful and vibrant pearl effect and when pitted creates these beautiful patterns that bring movement to the piece. Can't wait for the other colors to come back in stock,
Eldorado pigment paste
The Eldorado pigment paste is such a beautiful near gold yellow with an incredible shimmer like many of the KSRESIN pastes. I love using it in my KSRESIN projects! Cannot wait for my additional colors to arrive.
My favorite pigment paste
I just love working with this paste. It works great
Gorgeous Gold - very rich looking and beautiful
I have a lot of micas and pigments but this gold has a richness to it that makes a project extra special. Gorgeous gold!
Red velvet
Works good,was hoping it would be a brighter red.
---
Add some of our Eldorado Epoxy Pigment Paste to your mixed epoxy resin to create a unique gold metallic color.
Each jar contains 1.5 ounces of highly concentrated Epoxy Pigment Paste.
Pigment Pastes are used as a colorant additive for your epoxy resin mixture. You can use a popsicle stick, plastic spoon, or alternative tool to dip into the pigment paste and then mix into the epoxy resin. A little goes a long way, so be sure not to add too much. Start small, and continue to add until you are satisfied with your overall color.

Pigment Pastes do not contain a catalyst and must only be used with both epoxy resin and hardener to cure properly.