Flamingo Pigment Paste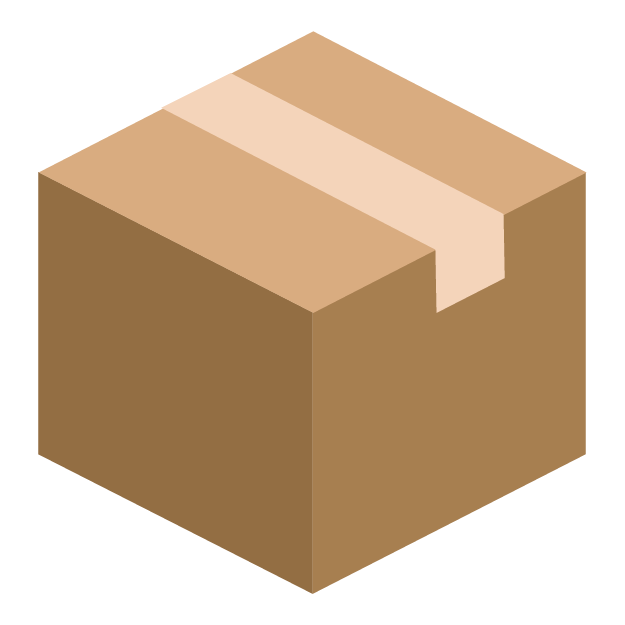 Fast and free shipping within the domestic United States. Orders placed before 12PM MST ship same day (M-F)

LOVE IT
I've purchased most of their pigments and will be purchasing more. I like them as well as Mica Powders. A little goes a long way!
Works like a charm!
I really enjoy these colors. Doesn't take much to create a beautiful piece.
Great product
I have used KSresin for many months now and love it. I especially love the pigments. They are true to color and cover so welll.
Really love this color. Was looking for a good dark pink.
AMAZING!!
Awesome color!! These pigment pastes are the best!!
Pigment Pastes are amazing!
Pigment paste
I haven't used this one yet, but love all the ones that I have used. You wonder be disappointed
Flamingo Paste is awesome!
I love the paste to mix with my epoxy! I love the vibrant colors.
Yummy!
Mmm mmm mmmm! This paste is sexy!!!
---
Add some of our Flamingo Epoxy Pigment Paste to your mixed epoxy resin to create a unique pink metallic color.
Each jar contains 1.5 ounces of highly concentrated Epoxy Pigment Paste.
Pigment Pastes are used as a colorant additive for your epoxy resin mixture. You can use a popsicle stick, plastic spoon, or alternative tool to dip into the pigment paste and then mix into the epoxy resin. A little goes a long way, so be sure not to add too much. Start small, and continue to add until you are satisfied with your overall color.

Pigment Pastes do not contain a catalyst and must only be used with both epoxy resin and hardener to cure properly.