Pigment Paste Value Pack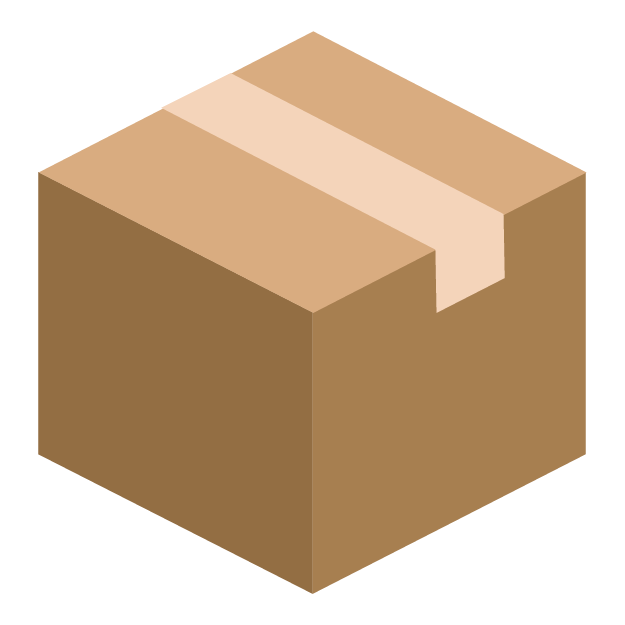 Fast and free shipping within the domestic United States. Orders placed before 12PM MST ship same day (M-F)

OMG 😲 the colors
the colors are amazing my daughter loves the dragon scale, it is right on point. The salt water so amazing as well perfect for my beach treamed projects
I am happy with my order!
Wonderful bright colors! Very good quality! Easy to work with! Thank you!
Love it!
Used it to mix in epoxy and it mixed consistently and held a great color.
Great Paste
All of the colors are so bright and vibrant and look great on a canvas or used to make coasters
Pigment paste
I just love all those colors and how they have a beautiful sheen to them. I would definitely buy again
Beautiful colors
These pigment pastes are absolutely beautiful and are a great addition to my art collection!!
Excellent pigment
Wonderful color from this pigment. Easy to use and blends well
Perfect
I absolutely love the colors
My favorite resin colorants
I am so glad I found these colors. Dragonscale, boysenberry, and red velvet are truly amazing hues. They melt right into the resin and give you amazing depth and multi shades 😍 I used them in nearly everything I make @resinqueenshop on Instagram
---
Add some of our Epoxy Pigment Paste to your mixed epoxy resin to create a unique color.
Each jar contains 1.5 ounces of highly concentrated Epoxy Pigment Paste.
Colors Included (12 Total):
- Boysenberry
- Bubblegum
- Dragon Scale
- Eldorado
- Flamingo
- Gunmetal
- Ivory
- Mocha
- Pirate's Blood
- Red Velvet
- Rose Gold
- Salt Water
Pigment Pastes are used as a colorant additive for your epoxy resin mixture. You can use a popsicle stick, plastic spoon, or alternative tool to dip into the pigment paste and then mix into the epoxy resin. A little goes a long way, so be sure not to add too much. Start small, and continue to add until you are satisfied with your overall color.

Pigment Pastes do not contain a catalyst and must only be used with both epoxy resin and hardener to cure properly.