Witches Brew Pigment Paste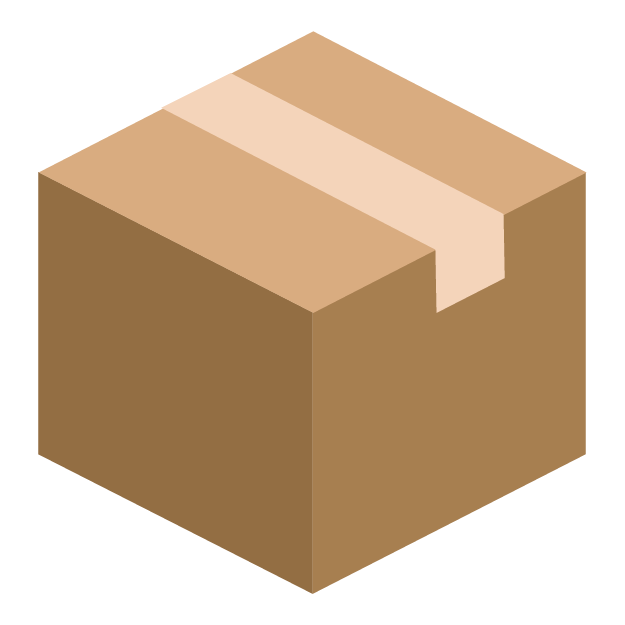 Fast and free shipping within the domestic United States. Orders placed before 12PM MST ship same day (M-F)

---
Witches Brew Pigment Paste
Add some of our Witches Brew Epoxy Pigment Paste to your mixed epoxy resin to create a unique green metallic color.
Each jar contains 1.5 ounces of highly concentrated Epoxy Pigment Paste.
Pigment Pastes are used as a colorant additive for your epoxy resin mixture. You can use a popsicle stick, plastic spoon, or alternative tool to dip into the pigment paste and then mix into the epoxy resin. A little goes a long way, so be sure not to add too much. Start small, and continue to add until you are satisfied with your overall color.

Pigment Pastes do not contain a catalyst and must only be used with both epoxy resin and hardener to cure properly.